Join us to support

---

Become a contributor

---

Shop for a cause

---
Sanitation Awareness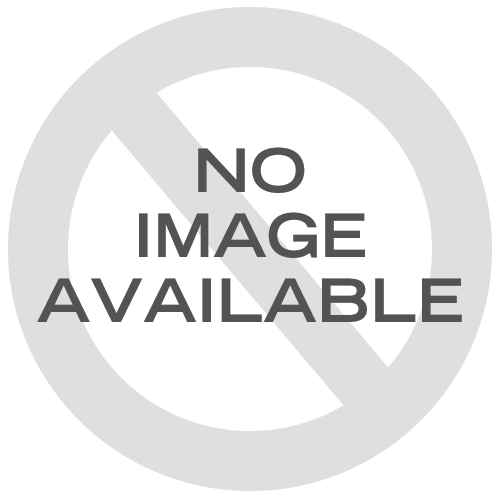 DID YOU KNOW?
· India is known as the defecation capital of the world with 638 million people defecating in the open. People have more mobile phones and easier access to banks than toilets.
· 66 % of girls' schools do not have a functioning female toilet in India resulting in a drop out rate of more than 40% after completing just year five.
· Around 23 % girls drop out of school every year in India due to lack of menstrual hygiene facilities including toilets or adequate disposal units for sanitary pads.
· Around 1,000 children die every day in India because of diarrhoea.
· This figure equals the number of children dying due to Aids, measles and malaria combined. More than half of the Indian populations do not wash their hands after defecation, making respiratory and gastrointestinal infections major killers among children and adults alike.
· This is just the tip of the iceberg. Young girls and women are the major victims of these issues, suffering health problems, economic disparity, sexual violence, harassment and much more. At Kashmir Humanity Foundation KHF we plan to create a national awareness about sanitation, menstrual hygiene, toilets and unsafe drinking water, and its effect on female education and health. In particular we want to target those living in rural areas, urban slums, Etc. Alongside our awareness campaign; we also want to ensure that communities are equipped to tackle these issues. But we can't do this alone we need your support and cooperation, be our comrade contact us at :- admin@jkhfindia.org
Message / Appeal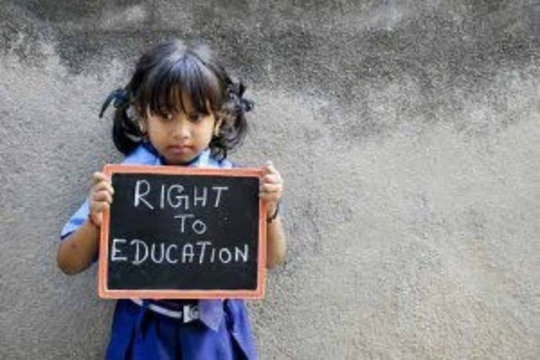 Kashmir Humanity Foundation; KHF India is a non- profit organization established in 2008,and have Valid FCRA Certificate, We strongly believe and advocate in equal opportunity for all in Education, Health and Literacy. Keeping our vision and Mission alive to make a difference to the lives of underprivileged, poor and marginalized; we focus and work in the areas of Health, Education, Child Welfare, Women empowerment, disability and safe water. Located and operating in India in the state of Jammu & Kashmir India,
What we are doing at presentKHF India endeavours include an Helping Orphanage for girl children running a tailoring institutes for women to provide self sufficiency, setting up of learning and educational training center for unemployed youth to prepare them for better job prospects, reaching out to far-flung regions to providing health and basic hygiene facilities, providing pensions and financial help to helpless, extremely poor support-less old, elderly and disabled deserving persons.
We are eligible for CSR projects, we have registered under Registered under Section 12 A & 80 G of Income Tax Act 1961
We actively seek and build partnerships with your worthy organization and wish to work/implement your work areas of interest and your visions in Jammu and Kashmir India
Please let us know how can we collaborate, and what is yours procedure, and guidelines for partnership/collaboration.
To know about us visit www.jkhfindia.org or mail us for further details we would be happy to share further details; if you require so.
Thank You Hoping for your Response
We are Social. Are you?
KHFINDIA On Facebook
KHFINDIA on Faceboook
---