Join us to support

---

Become a contributor

---

Shop for a cause

---
Outreach Programme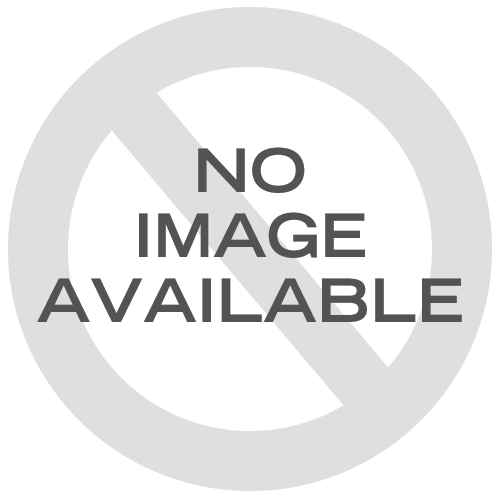 Quite distinctive in its approach,
The Outreach programme of Kashmir Humanity Foundation KHF India , directly implements the community development initiatives for corporate and development agencies. This programme strives for sustainable development with special focus on underprivileged children and women by implementing, directly, initiatives in all thematic areas of Kashmir Humanity Foundation KHF India.
Varying from Kashmir Humanity Foundation KHF's Social Venture Philanthropy working model, wherein grassroots level organizations are identified and handheld for various development programmes, in Outreach Smile partners with corporate and other development organization for the direct implementation of development initiatives in target locations.
This distinct approach of Outreach programme serves a dual purpose. On the hand, it helps in furthering the CSR mandate of corporate and development organizations through effective implementation while on the other hand self implementation helps the organization to have better understanding of the programme implementation on the ground.
Under Outreach programme, innovative methodologies are continually put to work by a dedicated team to scale-up the undertaken community social development programmes in the specified locations
YOU can be our associate, sponsor, comrade, and donor, write us at: - donations@jkhfindia.org
Message / Appeal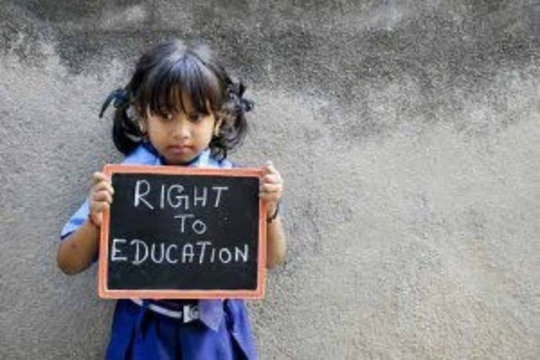 Kashmir Humanity Foundation; KHF India is a non- profit organization established in 2008,and have Valid FCRA Certificate, We strongly believe and advocate in equal opportunity for all in Education, Health and Literacy. Keeping our vision and Mission alive to make a difference to the lives of underprivileged, poor and marginalized; we focus and work in the areas of Health, Education, Child Welfare, Women empowerment, disability and safe water. Located and operating in India in the state of Jammu & Kashmir India,
What we are doing at presentKHF India endeavours include an Helping Orphanage for girl children running a tailoring institutes for women to provide self sufficiency, setting up of learning and educational training center for unemployed youth to prepare them for better job prospects, reaching out to far-flung regions to providing health and basic hygiene facilities, providing pensions and financial help to helpless, extremely poor support-less old, elderly and disabled deserving persons.
We are eligible for CSR projects, we have registered under Registered under Section 12 A & 80 G of Income Tax Act 1961
We actively seek and build partnerships with your worthy organization and wish to work/implement your work areas of interest and your visions in Jammu and Kashmir India
Please let us know how can we collaborate, and what is yours procedure, and guidelines for partnership/collaboration.
To know about us visit www.jkhfindia.org or mail us for further details we would be happy to share further details; if you require so.
Thank You Hoping for your Response
We are Social. Are you?
KHFINDIA On Facebook
KHFINDIA on Faceboook
---