Join us to support

---

Become a contributor

---

Shop for a cause

---
Livelihood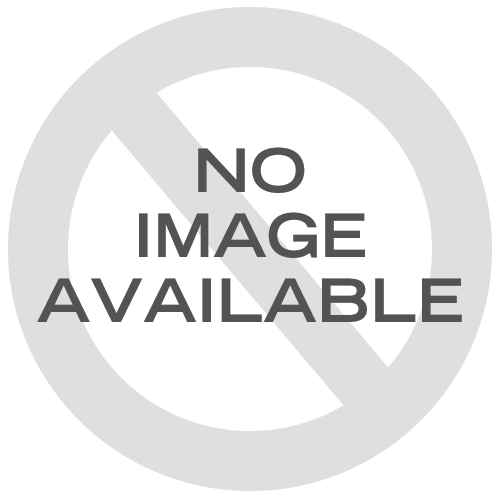 The youth comprises over 27% of the Indian population which in turn constitutes a major part of the labour force of the country.
But according to the reports of the Financial Express "Only 15%of the young graduates passing out of colleges are employable; the rest are branded 'unemployable'."
It is not their lack of theoretical knowledge that causes this. Instead, it is the lack of right skills and attitude. There is thus, an increasing concern among the leading employers of the country, about the dearth of ready-to-deliver employees.
In addition, the macro perspective affirms that, it is crucial for such young energy to be channelized correctly in economic growth and nation building to elude their addition to family woes, social stress and national misery.
KHF, s livelihood program is such an initiative of KHF that aims at creating a pool of young and independent people, from the marginalized section, through skill enhancement in tandem with market requirements. It is an effort towards bridging the gap between demand and supply of skilled manpower in the fast emerging services and retail sectors of modern India.
This national level programme trains the urban underprivileged adolescent youth in English Proficiency, Basic Computer Education and Soft Skills, embroidery, cutting and tailoring trade, candle making etc for enhancing their prospects of employment in the fast expanding retail, hospitality etc
You can lend your support by associating with us.
Message / Appeal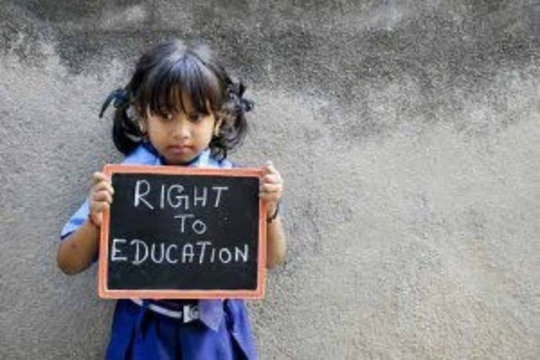 Kashmir Humanity Foundation; KHF India is a non- profit organization established in 2008,and have Valid FCRA Certificate, We strongly believe and advocate in equal opportunity for all in Education, Health and Literacy. Keeping our vision and Mission alive to make a difference to the lives of underprivileged, poor and marginalized; we focus and work in the areas of Health, Education, Child Welfare, Women empowerment, disability and safe water. Located and operating in India in the state of Jammu & Kashmir India,
What we are doing at presentKHF India endeavours include an Helping Orphanage for girl children running a tailoring institutes for women to provide self sufficiency, setting up of learning and educational training center for unemployed youth to prepare them for better job prospects, reaching out to far-flung regions to providing health and basic hygiene facilities, providing pensions and financial help to helpless, extremely poor support-less old, elderly and disabled deserving persons.
We are eligible for CSR projects, we have registered under Registered under Section 12 A & 80 G of Income Tax Act 1961
We actively seek and build partnerships with your worthy organization and wish to work/implement your work areas of interest and your visions in Jammu and Kashmir India
Please let us know how can we collaborate, and what is yours procedure, and guidelines for partnership/collaboration.
To know about us visit www.jkhfindia.org or mail us for further details we would be happy to share further details; if you require so.
Thank You Hoping for your Response
We are Social. Are you?
KHFINDIA On Facebook
KHFINDIA on Faceboook
---