Join us to support

---

Become a contributor

---

Shop for a cause

---
JK Govt Vs Cent Govt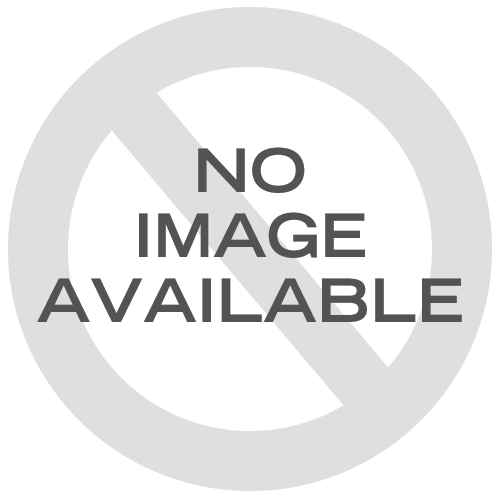 JK Govt counters Centre in High Court
'Have submitted details of flood victims to Centre; contents of GOI communication false'
D A RASHID source GREATER KASHMIR Dated 02/12/2014
Srinagar, Dec 1: The Jammu and Kashmir government Monday informed the High Court that it has already furnished details solicited by the central government on houses damaged in the State by the September floods, saying "contents of a communication produced before the court by the central government denying having received the details, are false."
Advocate General M I Qadri while producing a copy of the status report filed by the Commissioner/Secretary Revenue Department, submitted that the state government has furnished details to the central government on damaged houses, on November 18 and 19.
Qadri stated that documents produced before the court show that required information in majority of the cases was provided on 18th and 19th November to the concerned authority in the Central Government and the contents of the latter's communication are false.
On November 25, S A Makroo, Assistant Solicitor General (ASG)— representing the central government—had produced a communication revealing that till November 24, the Ministry of Home Affairs, Disaster Management Section, had not received any information from the state government about partially and fully damaged Pucca and Kacha houses along with bank details of house owners to facilitate relief from the Prime Minister's Relief Fund.
"In these circumstances, the ASG shall have to seek instructions and take a clear stand. He shall have to also inform the court that after the receipt of the communication by the Central Government, what steps have been taken for transferring the amount into the accounts of persons about whom information is already given to them?" a division bench of Justice Muzaffar Hussain Attar and Justice Ali Muhammad Magrey said in its order on a Public Interest Litigation.
While the Advocate General submitted that a decision was taken by the State Government to provide Rs 5000 per month as rent to the families whose structures were fully damaged in the cities of Srinagar and Jammu, he pleaded that in Municipal Areas of other districts, Rs 3500 per month will be paid. "Further, an amount of Rs 2000 will be paid in rural areas," he argued.
The Counsel submitted that before the next date, all such families will be paid the amount either by transferring the same into their accounts—if account numbers are available—or through cheques in cases where account numbers have not been received.
The court said the effort of the PIL mover as also of the Court is to ensure that whatever relief has to be provided to the flood suffers, the same be provided at the earliest.
While listing the case for next hearing on December 8, the court asked the State and the Central Government to file fresh responses in the light of observations made in today's order. "Before next date, the State Government and Central Government shall ensure that requisite relief/financial assistance reaches the affected families without any delay,' the court said. "We hope that by next date the flood sufferers shall have no grievances on the aforesaid two counts."
On issue of providing timber to flood affected people on concessional rates, the bench said while it has been submitted at bar that the State Government has already taken a policy decision to provide timber on concession rates to the flood sufferers, the Managing Director, State Forest Corporation was directed to file a fresh report on how many flood sufferers have been given timber on concession rates.
While the court took the detailed compliance report filed by the Commissioner/Secretary Revenue, who was present in the court in person, on record, it exempted the officer from personal appearance till further orders.
Message / Appeal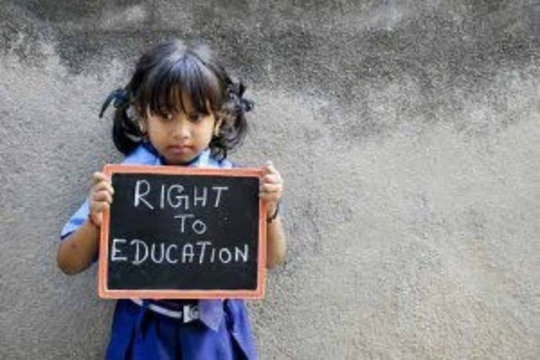 Kashmir Humanity Foundation; KHF India is a non- profit organization established in 2008,and have Valid FCRA Certificate, We strongly believe and advocate in equal opportunity for all in Education, Health and Literacy. Keeping our vision and Mission alive to make a difference to the lives of underprivileged, poor and marginalized; we focus and work in the areas of Health, Education, Child Welfare, Women empowerment, disability and safe water. Located and operating in India in the state of Jammu & Kashmir India,
What we are doing at presentKHF India endeavours include an Helping Orphanage for girl children running a tailoring institutes for women to provide self sufficiency, setting up of learning and educational training center for unemployed youth to prepare them for better job prospects, reaching out to far-flung regions to providing health and basic hygiene facilities, providing pensions and financial help to helpless, extremely poor support-less old, elderly and disabled deserving persons.
We are eligible for CSR projects, we have registered under Registered under Section 12 A & 80 G of Income Tax Act 1961
We actively seek and build partnerships with your worthy organization and wish to work/implement your work areas of interest and your visions in Jammu and Kashmir India
Please let us know how can we collaborate, and what is yours procedure, and guidelines for partnership/collaboration.
To know about us visit www.jkhfindia.org or mail us for further details we would be happy to share further details; if you require so.
Thank You Hoping for your Response
We are Social. Are you?
KHFINDIA On Facebook
KHFINDIA on Faceboook
---