Join us to support

---

Become a contributor

---

Shop for a cause

---
2015 Kashmir Flood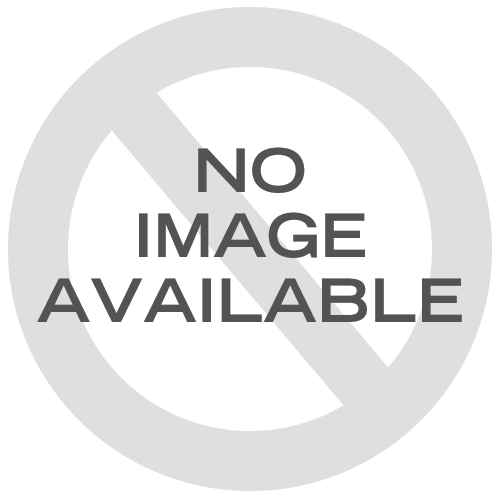 Floods: Earth Sciences expert predicts bad days for Kashmir :

Srinagar, March 31 (Only Kashmir): Head of Department Earth Sciences, Kashmir University Professor Shakil Ahmed Ramshoo Tuesday that if luck favours people of Kashmir this week and they will not witness any flood, still the probability of such a flood shall increase with every passing day till September this year. "This is primarily due to very high groundwater levels all over the Kashmir valley attributed to last year's extreme flooding and the wet March," he said.
Talking to a local News agency, Ramshoo said that dilapidated flood control infrastructure is a worrying factor. The probability of flooding this year (2015) is very high. This was discussed seriously with the government machinery closed-door and the need for restoring and strengthening the flood control infrastructure was emphasized," he said.
He said that realizing the looming threat of floods, the Government of India did sanction adequate funds in Dec-Jan (2014) for restoring the flood infrastructure but, "I am not sure how much of it was ultimately released to the government. However, unfortunately this was not a priority of the previous government or the present government which is very saddening," he said.
"Some desilting in Jehlum was done here and there but it was never on the scale it deserved. This should have been a priority number one project of the last and this government. Unfortunately the present government got embroiled in frivolous political controversies and lost the precious time," he said.
Romshoo added that 100 year flood data of Jhelum shows that whenever there is an extreme flood in Jhelum, Kashmir Valley had a small magnitude flood the following year or the year next. "The concerned government machinery is well aware of this data and the high probability of flooding this year. There is a reason for the people of Kashmir to worry this year as the flood infrastructure is weak and fragile and it might start leaking even under 40,000 cusecs discharge," he said.
Responding to a question, the Earth Sciences expert said that floods can't be avoided but loss of life and property can be minimized. He said there is a dire need to take certain measures to check the floods.
"Both the Jehlum and the flood channels have lost the carrying capacity due to extensive siltation, encroachments and pollution. The carrying capacity of our flood channels have come down from 17,000 to 5000 cusecs waters and same is the case with the River Jehlum. No proper desilting and dredging has taken place from past many years," he said and added the presence of ground water level is a major threat and it needs time for absorption.
When asked how flood threats can be minimized, Romshoo said that it is possible, provided the government shows seriousness. "All the flood channels and the River Jehlum needs thorough desiltation and dredging from Sangam to Khandanyar. This process will increase the carrying capacity of the river and channels. Government must pass a 'Flood Plains Act' banning horizontal expansion of settlements and encroachments on the water courses, reclamation of low-lying floodplain areas for agriculture, siltation of rivers, construction of roads along the river banks and construction in the flood plains. Besides, the embankments of Jehlum should be conserved, beautified and made robust to check any kind of breech and water leakage," he said.
Message / Appeal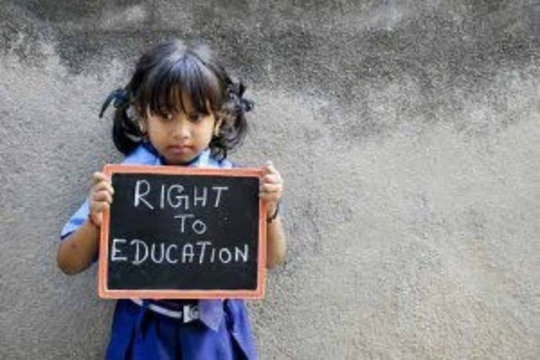 Kashmir Humanity Foundation; KHF India is a non- profit organization established in 2008,and have Valid FCRA Certificate, We strongly believe and advocate in equal opportunity for all in Education, Health and Literacy. Keeping our vision and Mission alive to make a difference to the lives of underprivileged, poor and marginalized; we focus and work in the areas of Health, Education, Child Welfare, Women empowerment, disability and safe water. Located and operating in India in the state of Jammu & Kashmir India,
What we are doing at presentKHF India endeavours include an Helping Orphanage for girl children running a tailoring institutes for women to provide self sufficiency, setting up of learning and educational training center for unemployed youth to prepare them for better job prospects, reaching out to far-flung regions to providing health and basic hygiene facilities, providing pensions and financial help to helpless, extremely poor support-less old, elderly and disabled deserving persons.
We are eligible for CSR projects, we have registered under Registered under Section 12 A & 80 G of Income Tax Act 1961
We actively seek and build partnerships with your worthy organization and wish to work/implement your work areas of interest and your visions in Jammu and Kashmir India
Please let us know how can we collaborate, and what is yours procedure, and guidelines for partnership/collaboration.
To know about us visit www.jkhfindia.org or mail us for further details we would be happy to share further details; if you require so.
Thank You Hoping for your Response
We are Social. Are you?
KHFINDIA On Facebook
KHFINDIA on Faceboook
---