Join us to support

---

Become a contributor

---

Shop for a cause

---
Volunteers
We have many opportunities for volunteers. If you\'re interested or talented in a specific area, we most likely can use you! Kashmir Humanity Foundation KHF India is proud to work amongst various Peoples and backgrounds.
At Kashmir Humanity Foundation KHF India we strive to give our volunteers the big-picture about world poverty and development. When you volunteer with us, we ask that you get involved in all aspects of our programs. If you are volunteering at one of our centers, this means that you will be involved in the hands-on teaching and care-giving, as well as the administration and general management of the organization. In this way, we aim to give you a better understanding about issues concerning modern development, education and non-profit organizations.
Tasks Teams
All our volunteers will immediately be assigned a task that they can work on from home. This includes our applicants who are applying to volunteer at our centers: we ask At-Center volunteers to put in at least 8 hours on tasks before visiting our centers. These tasks take from 1 to 4 hours a week and vary from assisting with sponsor letters, media, accounting, promotional material, website maintenance and many other tasks. You will be able to choose which tasks you would like to help on. This work will help to introduce you to other Kashmir Humanity Foundation KHF India volunteers and to the organizational structure. It will also play a part in the application process, as it allows us to assess your unique skills and capabilities.
With all our volunteers from around the world dedicating a few hours of their time and expertise to Kashmir Humanity Foundation KHF India, we are able to keep our operational and administration costs to a minimum. This allows us to offer volunteering positions without charging high fees. We hope you will participate in Kashmir Humanity Foundation KHF India ASIA to make volunteering an affordable experience for everyone.
Contact us :-jkhfindia@yahoo.in,volunteers@jkhfindia.org
Message / Appeal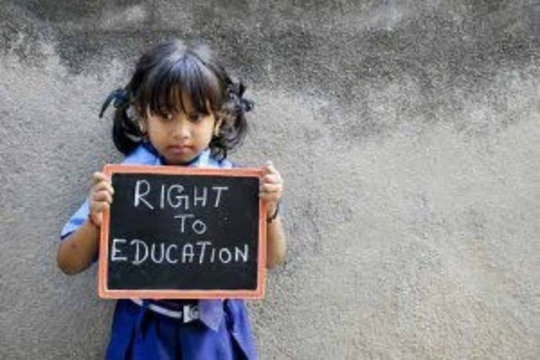 Kashmir Humanity Foundation; KHF India is a non- profit organization established in 2008,and have Valid FCRA Certificate, We strongly believe and advocate in equal opportunity for all in Education, Health and Literacy. Keeping our vision and Mission alive to make a difference to the lives of underprivileged, poor and marginalized; we focus and work in the areas of Health, Education, Child Welfare, Women empowerment, disability and safe water. Located and operating in India in the state of Jammu & Kashmir India,
What we are doing at presentKHF India endeavours include an Helping Orphanage for girl children running a tailoring institutes for women to provide self sufficiency, setting up of learning and educational training center for unemployed youth to prepare them for better job prospects, reaching out to far-flung regions to providing health and basic hygiene facilities, providing pensions and financial help to helpless, extremely poor support-less old, elderly and disabled deserving persons.
We are eligible for CSR projects, we have registered under Registered under Section 12 A & 80 G of Income Tax Act 1961
We actively seek and build partnerships with your worthy organization and wish to work/implement your work areas of interest and your visions in Jammu and Kashmir India
Please let us know how can we collaborate, and what is yours procedure, and guidelines for partnership/collaboration.
To know about us visit www.jkhfindia.org or mail us for further details we would be happy to share further details; if you require so.
Thank You Hoping for your Response
We are Social. Are you?
KHFINDIA On Facebook
KHFINDIA on Faceboook
---