Join us to support

---

Become a contributor

---

Shop for a cause

---
Donate Online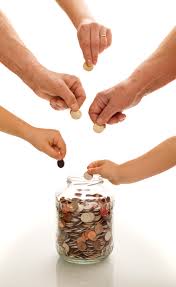 Donate
This is Our Pledge
100% of your donations (minus credit card fees) go directly to fund efficient and transparent organizations around the India that are both nominated by Kashmir Humanity Foundation KHF India members and respective boards and go through our thorough grant process. When you donate, you can choose which organization/cause to support or give to a general fund to be allocated to grants and projects by the Kashmir Humanity Foundation KHF
All donations received that exceed 100% of a partnership's campaign goal will be redirected to our general giving fund to be allocated to grants and projects around the India at Kashmir Humanity Foundation KHF India discretion.
Because we grant out 100% of your donations, we raise money for our administrative budget separately. If you would like to help support the mission of Kashmir Humanity Foundation KHF India by supporting our administrative budget, contact at donations@jkhfindia.org
Donations
We\'re not funded by the government or any big organizations. We are supported by individual donations. We need your support to bring change \"We Can Accept Donations from Countries Other That India as we Have Valid FCRA Certificate"
Please contact for donations to KHF India:
· For Indian Contribution Account (for Indian residents) E Mail at donations@jkhfindia.org
· For FCRA Contribution Account (for all non-Indian residents) E Mail at fcra@jkhfindia.org
Message / Appeal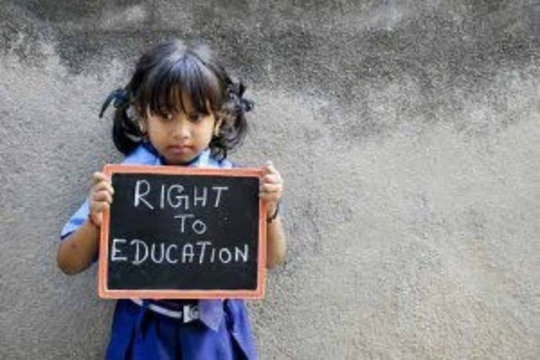 Kashmir Humanity Foundation; KHF India is a non- profit organization established in 2008,and have Valid FCRA Certificate, We strongly believe and advocate in equal opportunity for all in Education, Health and Literacy. Keeping our vision and Mission alive to make a difference to the lives of underprivileged, poor and marginalized; we focus and work in the areas of Health, Education, Child Welfare, Women empowerment, disability and safe water. Located and operating in India in the state of Jammu & Kashmir India,
What we are doing at presentKHF India endeavours include an Helping Orphanage for girl children running a tailoring institutes for women to provide self sufficiency, setting up of learning and educational training center for unemployed youth to prepare them for better job prospects, reaching out to far-flung regions to providing health and basic hygiene facilities, providing pensions and financial help to helpless, extremely poor support-less old, elderly and disabled deserving persons.
We are eligible for CSR projects, we have registered under Registered under Section 12 A & 80 G of Income Tax Act 1961
We actively seek and build partnerships with your worthy organization and wish to work/implement your work areas of interest and your visions in Jammu and Kashmir India
Please let us know how can we collaborate, and what is yours procedure, and guidelines for partnership/collaboration.
To know about us visit www.jkhfindia.org or mail us for further details we would be happy to share further details; if you require so.
Thank You Hoping for your Response
We are Social. Are you?
KHFINDIA On Facebook
KHFINDIA on Faceboook
---