Join us to support

---

Become a contributor

---

Shop for a cause

---
Corporates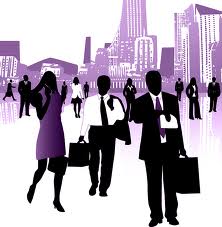 The Kashmir Humanity Foundation KHF India was laid on the realization of a group of young corporate professionals that it was their Social Responsibility to give back to the society. In partnership with many corporate bigwigs, it has brought sea changes in the lives of more than 200,000 less privileged children and youth across 25 states of the country through more than 160 welfare projects.
Corporate Social Responsibility (CSR) has acquired new dimensions in the recent years. Today, companies are proactively taking up this good hearted investment and giving a social value to all their business endeavors. In India, though corporate have a strong will to dedicate their resources for a social cause, they find it difficult to reach the right people considering the demography and diverse social problems of the country.
Kashmir Humanity Foundation KHF India Asia is one such catalyst that works towards the needs of development while helping corporate in investing in social initiatives. With multiple modes of partnerships like Payroll Giving, Cause Related Marketing, Direct Child Support and Youth Support, JKHF helps corporate in strengthening their CSR programmers by letting them adopt, initiate or partner development projects.
In other words, Kashmir Humanity Foundation KHF India Asia devises ways for its partners in which they can help and make a difference.
The uniqueness of Kashmir Humanity Foundation KHF India Asia lies in its working model – Social Venture Philanthropy. SVP seeks sustainability, scalability, accountability, transparency, credibility and effective leadership. KHF's governance structure has a 4 tier audit and evaluation mechanism to ensure right use of money and ultimately contribute a huge Social Return on Investment against traditional methods. Its working model has made Kashmir Humanity Foundation KHF India Asia one of the most sought for charity brand today.
Benefits to Corporate:
Eligible under CSR Rules, Companies Act 2013.
Eligible for Tax Exemption u/s 80G of Income Tax Act.
Customize projects as per the need of the Donor Company.
No minimum or maximum size of Donation. You may support us by any amount.
All Documentation Support provided like 3 years Balance Sheet, Registration Certificate, etc.
Project Name shall be on your organization name if you require.
Promotions of your company on our Social Media Platforms and website.
All the beneficiary of the projects can be seen and a meeting can be organized with them like in AGM or any other event of company.
Your funds shall be used on the sector you choose – Education or Health Care
Contact our team at: - Info@jkhfindia.org,jkhfindia@yahoo.in
Message / Appeal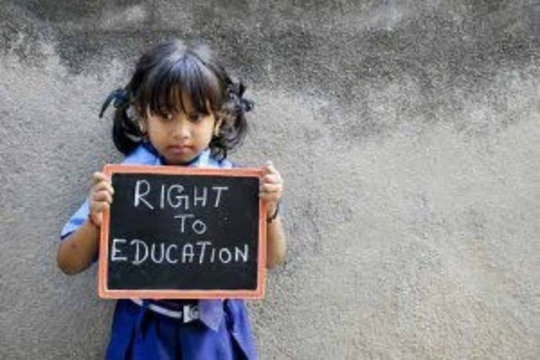 Kashmir Humanity Foundation; KHF India is a non- profit organization established in 2008,and have Valid FCRA Certificate, We strongly believe and advocate in equal opportunity for all in Education, Health and Literacy. Keeping our vision and Mission alive to make a difference to the lives of underprivileged, poor and marginalized; we focus and work in the areas of Health, Education, Child Welfare, Women empowerment, disability and safe water. Located and operating in India in the state of Jammu & Kashmir India,
What we are doing at presentKHF India endeavours include an Helping Orphanage for girl children running a tailoring institutes for women to provide self sufficiency, setting up of learning and educational training center for unemployed youth to prepare them for better job prospects, reaching out to far-flung regions to providing health and basic hygiene facilities, providing pensions and financial help to helpless, extremely poor support-less old, elderly and disabled deserving persons.
We are eligible for CSR projects, we have registered under Registered under Section 12 A & 80 G of Income Tax Act 1961
We actively seek and build partnerships with your worthy organization and wish to work/implement your work areas of interest and your visions in Jammu and Kashmir India
Please let us know how can we collaborate, and what is yours procedure, and guidelines for partnership/collaboration.
To know about us visit www.jkhfindia.org or mail us for further details we would be happy to share further details; if you require so.
Thank You Hoping for your Response
We are Social. Are you?
KHFINDIA On Facebook
KHFINDIA on Faceboook
---